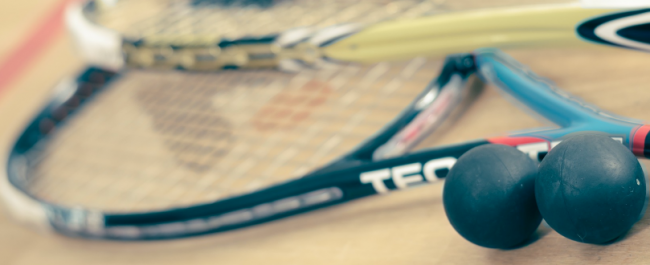 Squash Travel Appointed Travel Partner to England Squash
Squash Travel, the Hull based travel company specialising in travel to the squash industry, has been appointed the preferred travel partner to England Squash for a period of three years.
The contract, awarded following a competitive tender process, will see Squash Travel provide all travel and hotel bookings domestically and internationally for staff and players. In addition the arrangement will see Squash Travel provide travel services for major international events such as The British Open and British Junior Open and domestic tournaments such as the British National Championships.
Mel White, Managing Director, Squash Travel said, "We are honoured and delighted to have been chosen by England Squash to procure their travel and accommodation needs for the next three years. For an independently owned company like ours to have the confidence of a national governing body is fantastic and an endorsement of the work we do."
As part of the arrangement, England Squash will work with Squash Travel on a range of other opportunities that will benefit the sport and widen the appeal of the game.
Darren Bernstein, Director of Marketing & Communications, England Squash commented, "we are delighted to be working with Mel and Squash Travel. While we are confident that we can gain cost efficiencies on our travel spend, which will enable us to reinvest the savings back into the sport, a key driver in the decision was the attention to detail and customer service that shone through. We know that this will benefit our players, here and abroad, as they strive to be the best they can be. We look forward to developing a range of programmes over the next three years."